Profile
​
Messages
​
Following
Games
​
Channels
​
Videos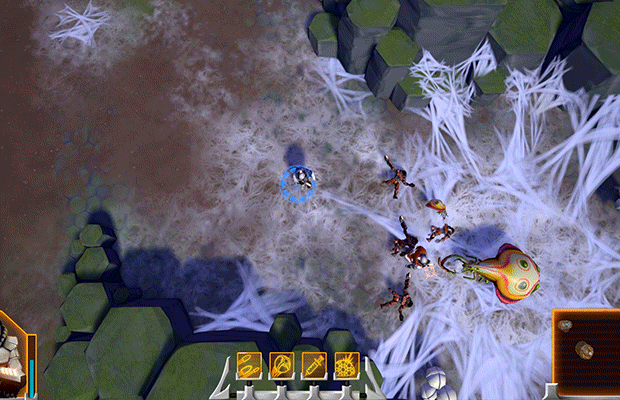 All Subs get the following benefits:
-Shoutouts on stream as a welcome to the GigaShiners
-A swag-tastic emblem next to your name to show how awesome you are
-Chat all you want. Immunity to slow-mode. #ChatSpamKappa
-All the sweet sub-only emotes that are obviously way cooler than the rest.
-Preference for fan games
Donations are of course not required, but are extremely appreciated. All messages attached will be read on stream.
​
It's hard to properly thank everyone who does donate, but know from the bottom of my heart that I love each and every one of you who do (don't worry, I still love my viewers who don't donate too <3). I couldn't run this stream or do this professionally without your support and all the money that is donated either feeds me or goes back into this to make my stream even better. This is literally my dream job. You're all awesome people. Stay beautiful!
SYSTEM SPECS:
CPU: Intel i7-6700k CPU @ 4.20 (aww yeah) GHz
GPU: NVIDIA GeForce GTX 1060
RAM: 32.0 GB Dual-Channel DDR5
SSD: 500GB Seagate x2
Case: NZXT S340 Black